My iTunes knows no shame – with a wide selection of top-40 and trashy-pop. But I also have a variety of independent, alternative and under-recognised bands (which makes for great concert-going).
Here is my early 2015 list of three albums I can't stop playing. I have curated this list of albums specifically for listening to while working. These tunes that manage a delicate balance between being catchy and interesting whilst not distracting from an intense design work session.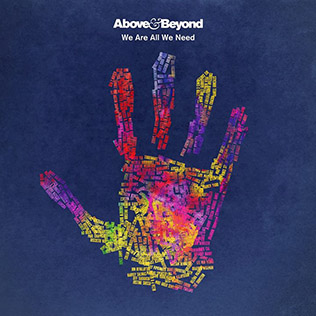 1. Above & Beyond – We Are All We Need
I first heard Above & Beyond live at Pemberton Festival 2014 – and it was a musical highlight of the year. This year they have delivered a stella album – I would say goes above and beyond (see what I did there?); from first listen I had chills.
Listen on Spotify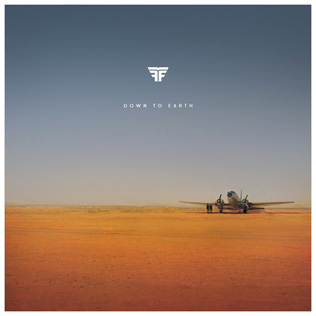 2. Flight Facilities – Down to Earth
I make it to see these guys when they come to Vancouver (I'll be out-of-town unfortunately); if you get the chance, check them out! The release of this album was a long time coming. I love these chill albums that still have a kick and unique sound.
Listen on Spotify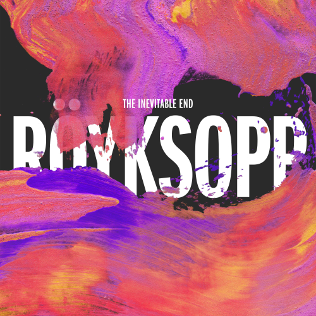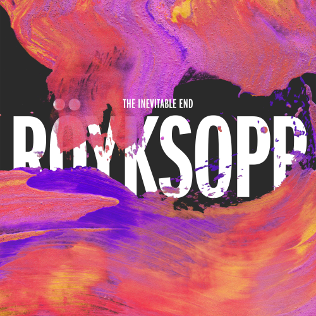 3. Röyksopp – The Inevitable End
Whilst this album isn't new – it is one that suits any mood – and something new always catches me with each run through.
Listen on Spotify
There we have it, three albums that are motivating me through 2015. What are yours? What are the latest albums on your playlist? Let me know in the comments, and add me on Last.fm keep up to date with my latest jams.