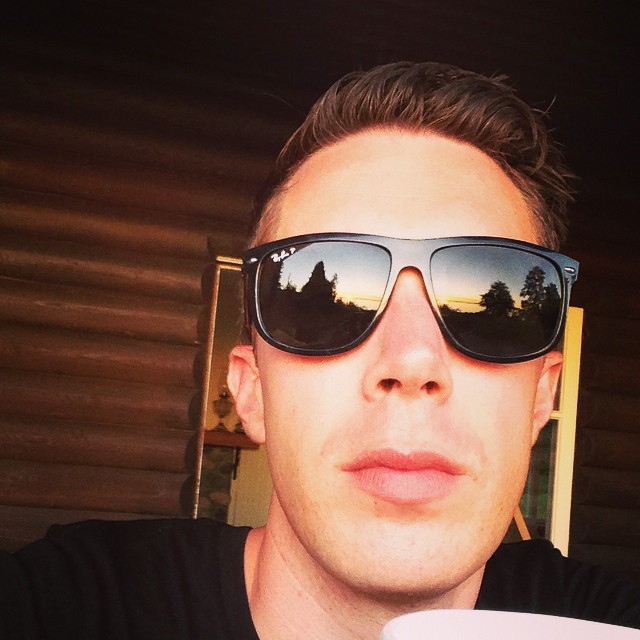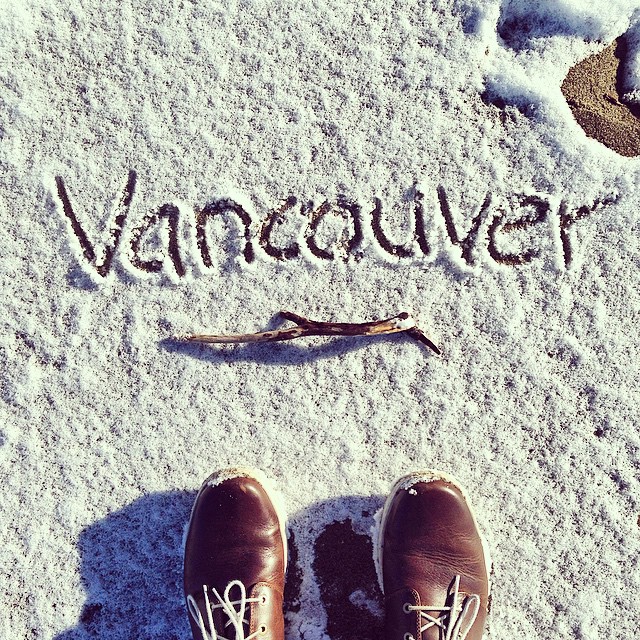 I love laughing, biking, concerts and of course everything design.
I'm currently hard at work as a designer at BSTRO in Gastown Vancouver. I also tinker with a few projects in my spare time.
Bringing ideas, concepts, brands and stories to life and put them into the world is the most exciting part of what I do. Whether that be a logo and brand identity, or a complete marketing campaign. I work in all stages of branding, from conceptualisation right through to execution, design and delivery.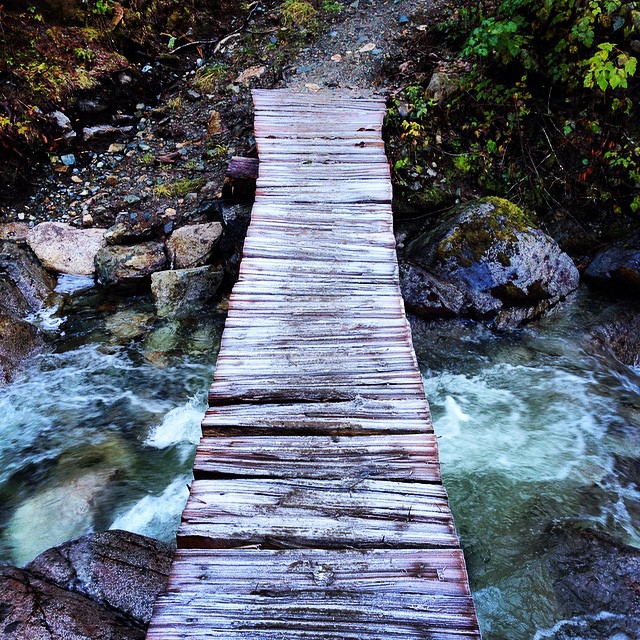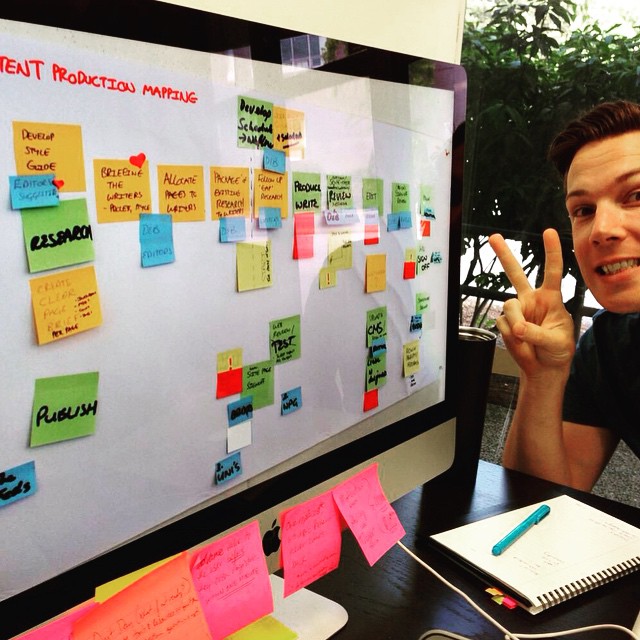 After discovering a love for visual design I studied a Bachelor of Design at the Queensland College of Art – in my hometown of Brisbane, Australia. At 24 I moved to Vancouver where I have continued to hone my craft.
With an extensive background in customer service and client support – I combine my skills to deliver effective, targeted and meaningful work. A passionate and hard-working creative who pushes limits and is committed to exceeding expectations.
Brands I have worked with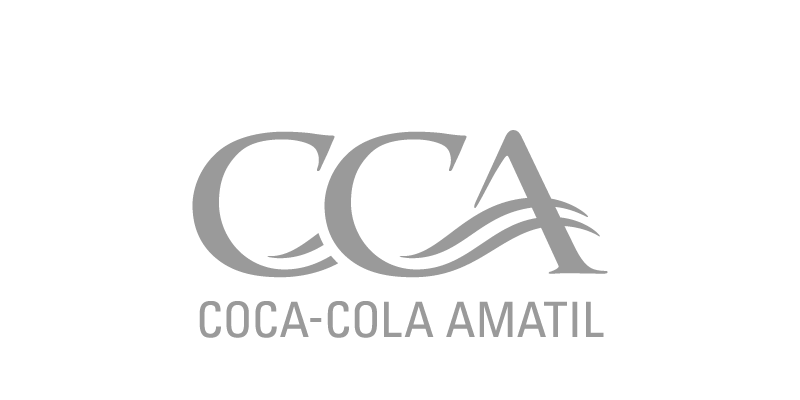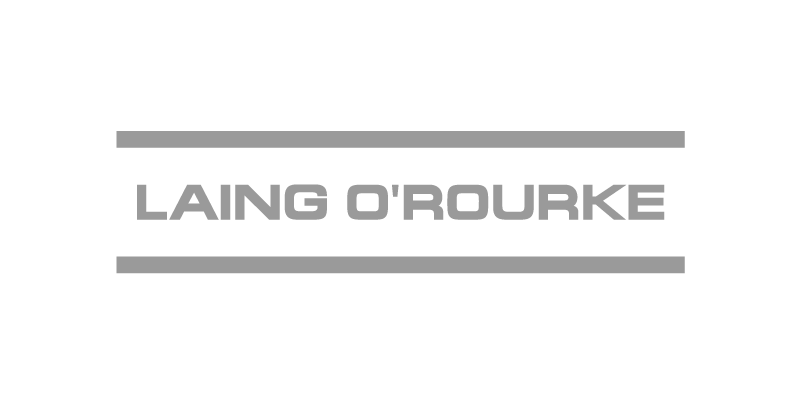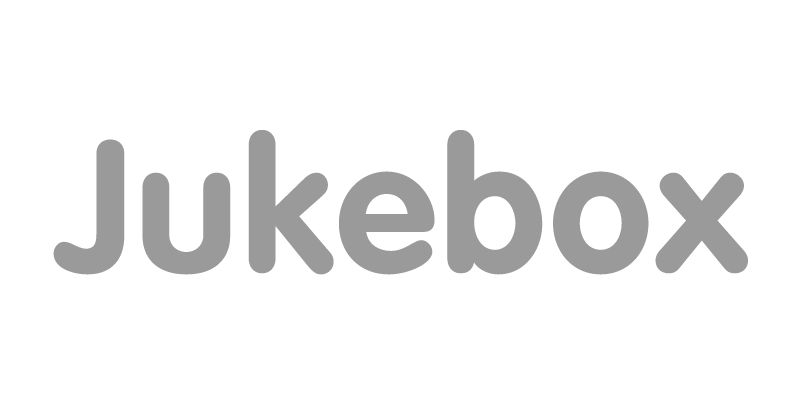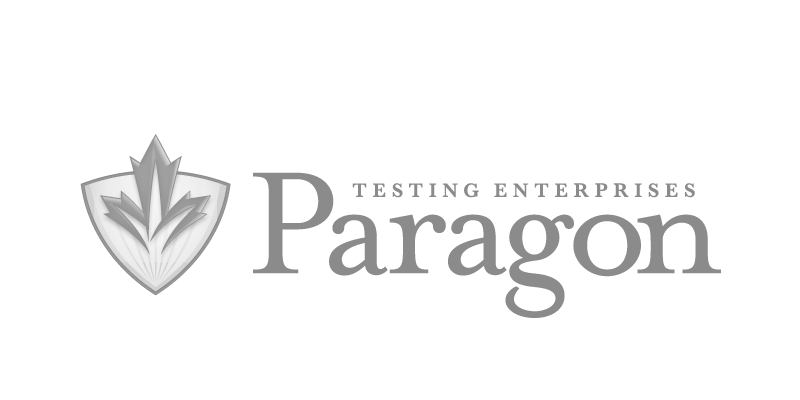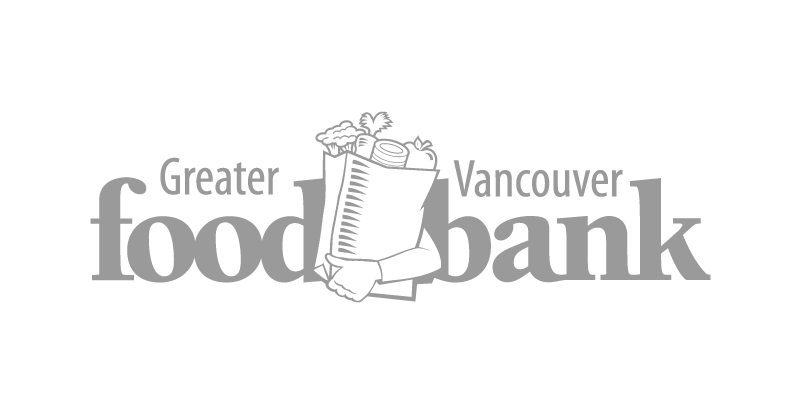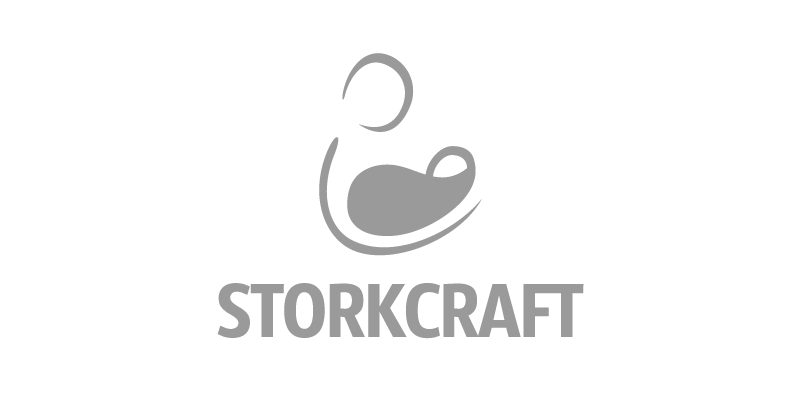 Damian is one of the most talented visual designers I have had the privilege to work with over the years. He has strong personal skills that enable him to work effectively with a wide variety of individuals at many different levels. I strongly recommend him as an exceptionally talented designer. Please feel free to contact me directly to discuss further.
Maxine Giannelli
Marketing Manager
Damian is an exceptional member of the Forge and Smith team. His consistently compelling designs are representative of his high attention to detail and careful consideration of client needs… Even for our most challenging projects he creates innovative, compelling work that exceeds client expectations and strikes just the right visual tone. Working with Damian is a true pleasure.
Andrina Fawcett
Content Strategist